PUML Mobile apps are the basis for the community and are now LIVE on iOS and Android
Corporates, brands, and professional athletes sponsor healthy living, physical and mental challenges for you to compete in. These challenges range from meditation, hydration, steps, sleep, and so much more. They are all designed to help you form healthy habits and get rewarded for doing so.
PUML is designed to incentivise healthy habits in the most engaging way possible. This means that we actively congratulate and reward participants with discount codes, merchandise, NFTs and our in-game PUML coin.
​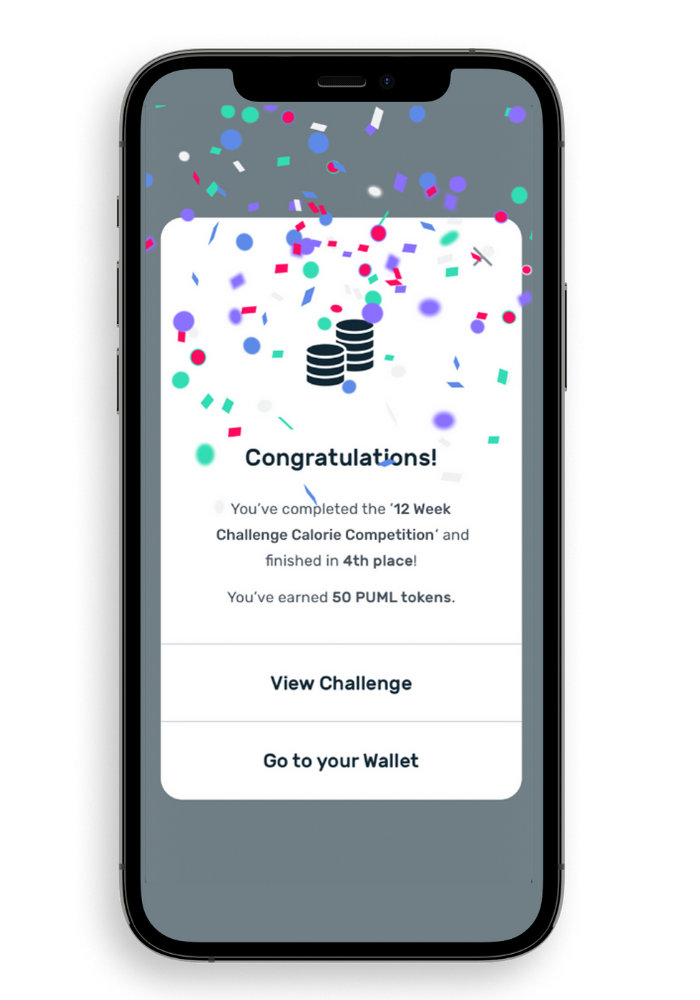 ​
Spend your PUML on products, burn them for cryptocurrency or donate them to charity!

​
PUML seeks to empower elite athletes through the use of digital art by providing buyers with the opportunity to mint a collection of highly unique non-fungible tokens. Purchasing a PUML sponsored athlete NFT is a great opportunity to follow an athlete's career.
​
​
PUML seamlessly integrates with Apple Watch, Garmin, Fitbit, Samsung and more wearables to run fun engaging fan challenges. Wearables are optional. PUML is compatible and fully functional with just a phone!
​

​
​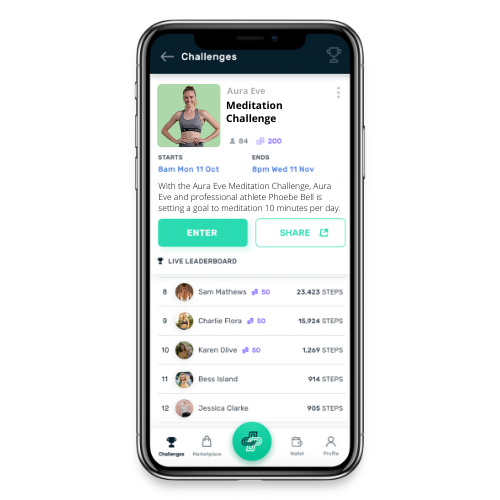 ​